Multi-Dimensional Self
I mostly write about personal development through a deeper connection to yourself, the universe, and a spiritual awakening. I hope you find some meaningful insights and clarity on your path for a higher purpose in life.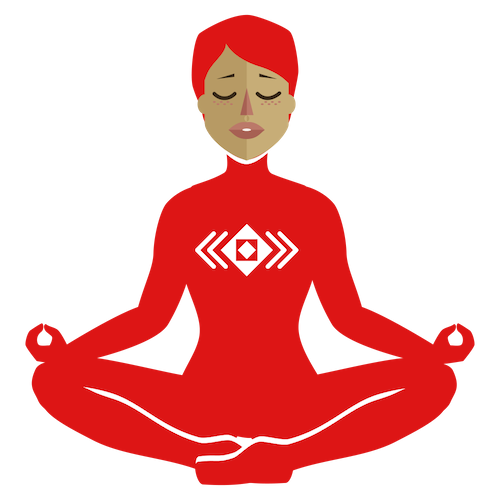 Our society and way of life has been running in a certain circle of patterns. However, as every spiral staircase has a new ring on each level, so do we. Our circle of behavior and way of life for this rotation is coming to an end and new beginning. The new beginning...
Free content to your inbox
I would love it if you joined me on my journey as I learn and discover more aspects of the multi-dimensional self. It also means that I'm sharing uncommon knowledge on a deeper level, so if it's something you're into, you're welcome to sign up. You'll be receiving e-mail letters from time to time.