Chiang Mai, Thailand
I'm available for meet-up in Chiang Mai, Thailand.
Get in touch
The best way to reach out is to send me an email through the contact form below. I will get back to you as soon as I can.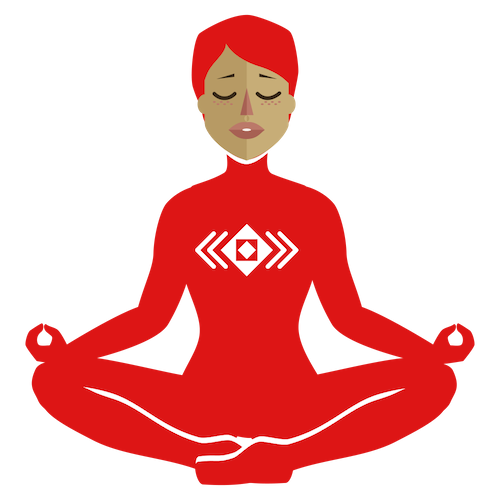 Ready to Make a Change?
It's always good to have a group of likeminded individuals. Sign up for a private session.
Get updated weekly on metaphysical concepts like portals, intuition, mystical creatures, light codes, and more. Sign up for our newsletter! Get ready to expand your view of reality.