The Light Worker Mission
The pupose of this site is to benefit humanity. We work in the power of unconditional love. Raising the vibration of the collective starts with the individual. If you feel you've been guided here, check out my offers and services. I am here to remind people of the magic that earth provides.
We are in times of deep unvieling. I hope my shared experience can trigger you to remember and love more of yourself. We are all connected.
Special Offer!
I've worked very hard on this eBook and I know that for the right person, it can change their life!
The special offer is for you to set your own price. The knowledge to your divine self awaits!
Loved the ebook! Enjoyed hearing your story
As a fellow starseed, empath and lightworker it brought me comfort and made me feel less alone. Thank you so much for sharing your experience
Shaz
Book a Meditation Session Today!
The time of unconscious living is behind us. We need more revitalizing energy inside us now. Learn how to manage the energy that affects you daily with an effortless mindset and meditative practice. Grow to love the process of finding peace. Let meditation help you learn to be more of yourself. Schedule a private session with me from anywhere in the world you may be.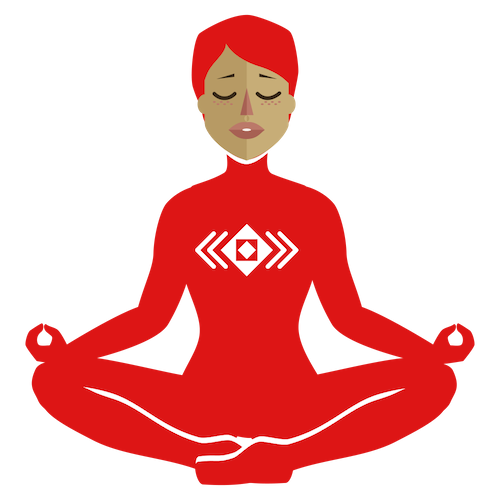 Beginning Meditation
Learn to enter a mindful state with breathing techniques like the "Breath Spiral". Learn about grounding yourself and how to sense the energy around you.
Advanced Meditation
Learn about the Tree of Life Meditation, Hand Healing, and Energy Manipulation. This is a natural ability every human has. Use it to improve your life.
Trance Meditation
We talk about Portal Jumping, Past Life Regression, and how to connect with the Akashic Records for infinite knowledge and wisdom.
Book a Healing Session Today!
The time of unconscious living is behind us. We need more revitalizing energy inside us now. Let these healing sessions help you learn to be reseptive to vibrational frequencies. Schedule a private session with me from anywhere in the world you may be.  
Light Language Healing
This is a vibrational healing, the cosmic language that I will either sing or speak will send a frequency to your body. The vibrational frequency is targeting the unconscious energy that is blocking your spirit from communicating…
Timeline Repair Healing
This is a astral healing, the timeline of any life you have lived can be accessed with this method. This technique allows the person's astral self to jump back in time and heal trauma that took place. The event it's self will not change but how we reacted to it will…
Chakra Cleanse Healing
This is an energy healing, I will teach you how to clean your chakras with the Tree Of Life Meditation. This meditation is a method of channeling earth and cosmic energy into the body and cleaning out the chakra system…
Upon meeting Marbella, we had an instant connection. Like a long lost sister. I'm sure we knew each other in another life.
The conversation flowed a little too easily, as she fluently told me about the existence of parallel realities, dimensions, and the flow of energy. In the short time that we knew each other, she effortlessly taught me an abundance of things. She's unforgettably influencial. She left a mark in my life, to helping to elevate me to the next spiritual level- I didn't even know that I needed, and will continue to do so as she enters the life of any other individual she meets!
Ajayla
"I started practicing meditation after a talk with Marbella. She recommended me to begin meditation because of my stressed life. I'm also an empath who takes in a lot of energy from others around me. She showed me an easy way to do it, and carefully instructed me. She has great tips on how to meditate and I have been able to practice it on my own after. Starting meditation has really improved my life. I'm less stressed and it's a lot easier for me to filter energy from others. I feel more calm and light minded."
Anna Lisa
"A cozy evening around a fire, Marbella showed me some tips on how to preform breathing exercises. I have always heard of many different methods on how to perform such exercises, but the method Marbella showed me was very simple and straightforward. I use this method all the time since it's so easy to do."
Danny
Ready to Make a Change?
It's always good to have a group of likeminded individuals. Sign up for a private session.
Get updated weekly on metaphysical concepts like portals, intuition, mystical creatures, light codes, and more. Sign up for our newsletter! Get ready to expand your view of reality.