The Light worker mission
Sessions with Marbella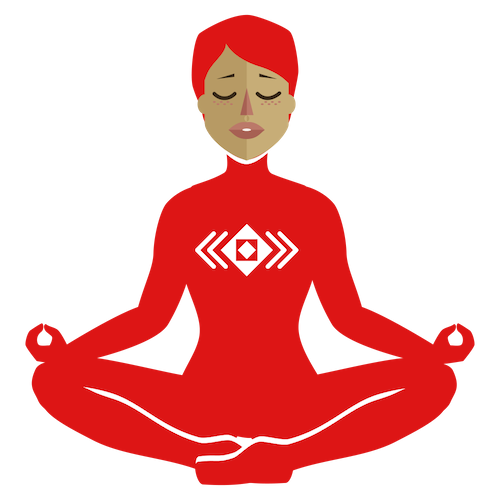 Psychic Mentor & Intuitive Healer
I have been aiding people on their spiritual journey's for over 1 year now. Leading women circles, psychic development workshops, and continuing to empower people with every encounter. 
"Marbella is a fantastic gifted woman, and an excellent teacher. I would reccommend her to anyone.
She is confident and knowledgeable about her work. Her energy and manner are so calm and grounded that she makes the practice seem natural and easy. She is so reassuring as a teacher there is no room for nerves or self doubt. She holds space for you to succeed and you succeed!
This has helped me so much, I am now more in touch with my energetic body and I am developing a strong and trusting relationship with my intuition. I am so grateful to have had this opportunity and I am excited to see where it will take me next."
"I have been to several of Marbella's events.
HYPNOSIS- Fantastic suggestions and beautiful relaxing voice and methods are effective!
MEDITATION- Very relaxing and effective. She somehow manages to say just the right key words that allow me to have the best experience with whatever type of guided meditation she is leading.
PAST LIFE READING- WOW! She has strong intuition and very insightful which allows me to be more so as well.
You can feel her positive loving intentions the moment you meet her and it shows in everything she does!"
"I started practicing meditation after a talk with Marbella. She recommended me to begin meditation because of my stressed life. I'm also an empath who takes in a lot of energy from others around me. She showed me an easy way to do it, and carefully instructed me. She has great tips on how to meditate and I have been able to practice it on my own after. Starting meditation has really improved my life. I'm less stressed and it's a lot easier for me to filter energy from others. I feel more calm and light minded."
"Marbella is an amazing meditation instructor, but also she is really good in knowing what you need and helping you achieve through different tools. I highly recommend her to guide you in your spiritual journey."
"Marbella has this incredible ability to intuitively read people. I went to her Pastlife Reading Tea Party on a whim without any expectations and was shocked (really really shocked!) when she identified the two biggest issues i've having recently. Seriously nobody could have known about these! Through her story of how I lived these issues in my past lives and lessons I can learn from them, I was able to gain clarity and see things from a new perspective to help me deal with these issues (in my current life!). Marbella is very gifted and I recommend you booking a session with her."
"Marbella is a great teacher! She has such a calm and collected energy which puts you into a state of ease.
I am a student of her past life reading workshop and everything I have been taught has really helped me to centre and ground my energy. I am now able to protect and reclaim my energy every day.
I am continuing my practice under Marbellas guidance and becoming more efficient at using my skills.
I would highly recommend Marbellas workshops and any events she holds. You will always leave feeling centred, grounded and at peace. "
"I tend to be a bit skeptical about these types of experiences, but a friend recommended that I do a past life reading with Marbella, and I am totally convinced.
Throughout the reading she would casually mention thing I am dealing with in my life, and would casually mention themes that are running through my life right now. She even talked about a specific revelation that I had just had, and she casually knew that it had recently happened in my life.
I am often skeptical but Marbella is the real deal. You could feel the energy shift when she started the reading, and she was completely accurate with everything she said about my life, even though she never even opened her eyes or attempted to read my responses. It was a fantastic experience."
"I got a private reading from Marbella about three men in my love life and got to hear about rich and delicate past lives with each of them that gave me the closure I needed to hear about the role of each one in my current life. Marbella did not try to tell me that this was definitely the future like some psychics do, but she gave me such a full and rich and detailed understanding of the past and the present that I felt supported and empowered by this knowledge to let these men go in the future unless they'd learned the lessons they needed to, and fit somehow in the vibration of my own self-love in the future. Marbella deeply understands the subtlety between free will and following fated patterns and soul contracts and I am so excited to have her be my go-to person on past lives!"
"I won a contest that Marbella was running and have had the opportunity to have a couple sessions with Marbella. In those sessions I have been nothing but impressed with the maturity and wisdom that Marbella exudes in everything Marbella does. The ease of understanding and level of security Marbella provides in potentially uncomfortable growth moments is second to none. As one of my peers I could not be more impressed with Marbella who is simply being who Marbella is in everything Marbella does. It's easy for me to write this recommendation as I feel as though if I needed someone to go to on occasion, Marbella is the top of list."