The Light Worker Mission
The purpose of this site is to benefit humanity.
We are in times of deep unveiling. I hope my shared experience can trigger you to remember and love more of yourself. We are all connected.
Book a Meditation Session Today!
The time of unconscious living is behind us. We need more revitalizing energy inside us now. Learn how to manage the energy that affects you daily with an effortless mindset and meditative practice. Grow to love the process of finding peace. Let meditation help you learn to be more of yourself. Schedule a private session with me from anywhere in the world you may be.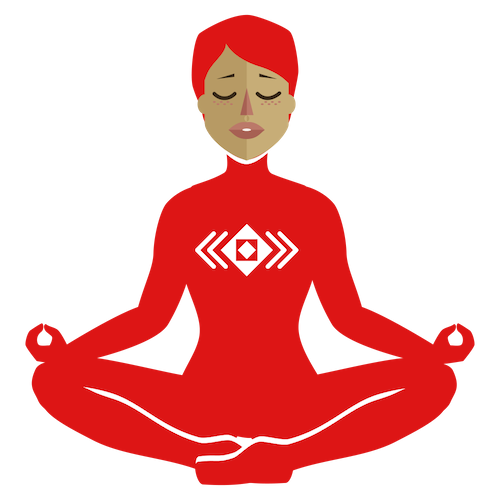 Beginning Meditation
Learn to enter a mindful state with breathing techniques like the "Breath Spiral". Learn about grounding yourself and how to sense the energy around you.
Advanced Meditation
Learn about the Tree of Life Meditation, Hand Healing, and Energy Manipulation. This is a natural ability every human has. Use it to improve your life.
Trance Meditation
We talk about Portal Jumping, Past Life Regression, and how to connect with the Akashic Records for infinite knowledge and wisdom.
Book a Healing Session Today!
The time of unconscious living is behind us. We need more revitalizing energy inside us now. Let these healing sessions help you learn to be reseptive to vibrational frequencies. Schedule a private session with me from anywhere in the world you may be.  
Light Language Healing
This is a vibrational healing, the cosmic language that I will either sing or speak will send a frequency to your body. The vibrational frequency is targeting the unconscious energy that is blocking your spirit from communicating…
Timeline Repair Healing
This is a astral healing, the timeline of any life you have lived can be accessed with this method. This technique allows the person's astral self to jump back in time and heal trauma that took place. The event it's self will not change but how we reacted to it will…
Chakra Cleanse Healing
This is an energy healing, I will teach you how to clean your chakras with the Tree Of Life Meditation. This meditation is a method of channeling earth and cosmic energy into the body and cleaning out the chakra system…
"Upon meeting Marbella, we had an instant connection. Like a long lost sister. I'm sure we knew each other in another life.
The conversation flowed a little too easily, as she fluently told me about the existence of parallel realities, dimensions, and the flow of energy. In the short time that we knew each other, she effortlessly taught me an abundance of things. She's unforgettably influencial. She left a mark in my life, to helping to elevate me to the next spiritual level- I didn't even know that I needed, and will continue to do so as she enters the life of any other individual she meets!"
Ajayla
"I started practicing meditation after a talk with Marbella. She recommended me to begin meditation because of my stressed life. I'm also an empath who takes in a lot of energy from others around me. She showed me an easy way to do it, and carefully instructed me. She has great tips on how to meditate and I have been able to practice it on my own after. Starting meditation has really improved my life. I'm less stressed and it's a lot easier for me to filter energy from others. I feel more calm and light minded."
Anna Lisa
"Marbella is an amazing meditation instructor, but also she is really good in knowing what you need and helping you achieve through different tools. I highly recommend her to guide you in your spiritual journey."
Gisele Oliveira
"A cozy evening around a fire, Marbella showed me some tips on how to preform breathing exercises. I have always heard of many different methods on how to perform such exercises, but the method Marbella showed me was very simple and straightforward. I use this method all the time since it's so easy to do."
Danny
"I won a contest that Marbella was running and have had the opportunity to have a couple sessions with Marbella. In those sessions I have been nothing but impressed with the maturity and wisdom that Marbella exudes in everything Marbella does. The ease of understanding and level of security Marbella provides in potentially uncomfortable growth moments is second to none. As one of my peers I could not be more impressed with Marbella who is simply being who Marbella is in everything Marbella does. It's easy for me to write this recommendation as I feel as though if I needed someone to go to on occasion, Marbella is the top of list."
Jim Carter
The Runes Give Excellent Advice!
Powerful 8 Psychic Rune Reading  maybe the choice that gives you direction and confirmation in your life.
Shaman Rune Caster…