Positive Energy Infused Tea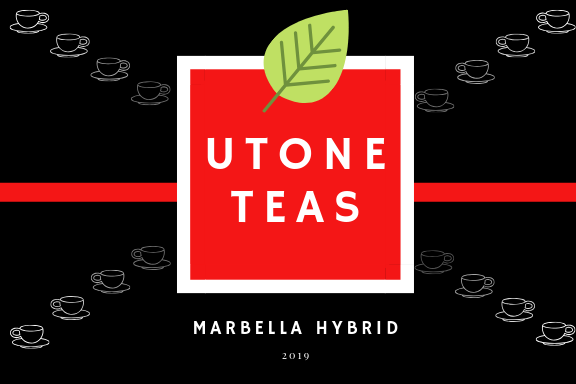 All Tea Packaging Is ECO-Friendly!
All tea is infused with blessed positive energy, and will come with written intention ritual intructions.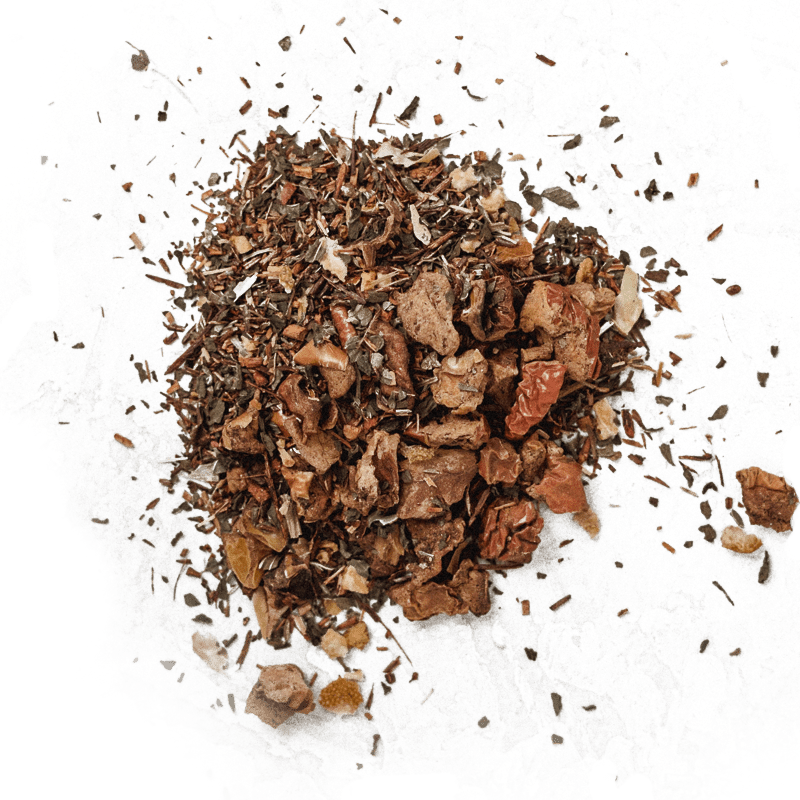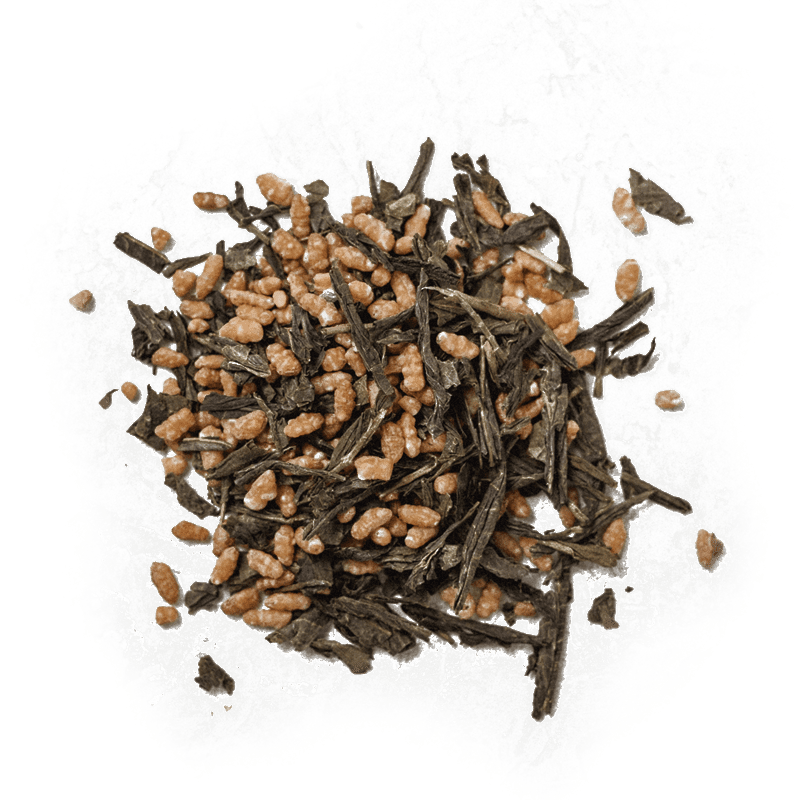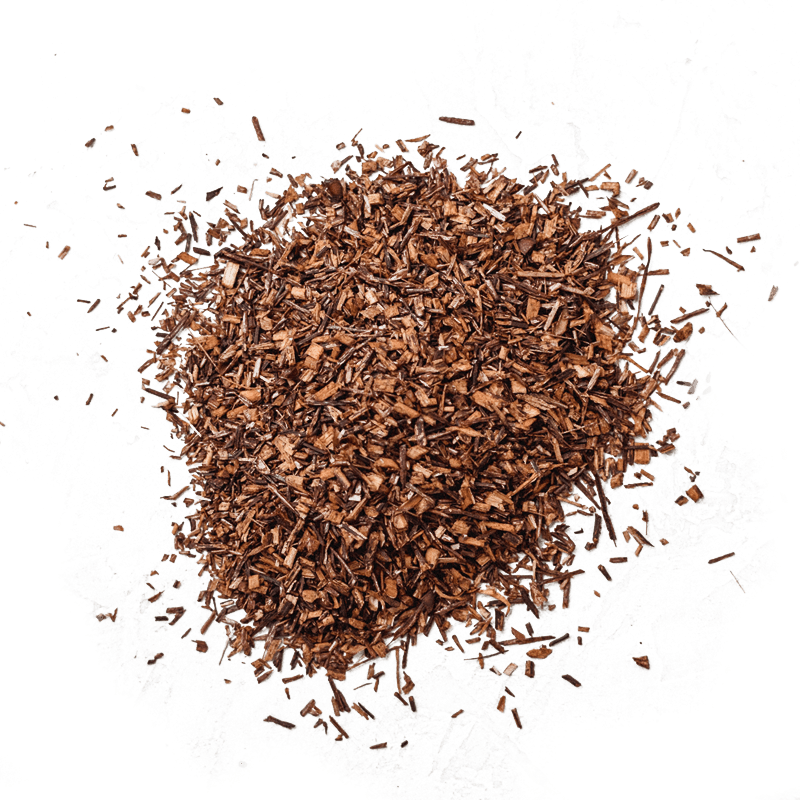 Reliable Monthly Delivery
Secure your favorite tea infusions for the year before they sell out. Become a UTONE Tea member today!
Locally grown Thailand tea with Shaman High Vibe Energy.
Location
Chiang Mai, Thailand
Email Us
post@marbellahybrid.com