My Story With The Runes
Psychic Intuition Guides Me Into The Unknown
The runes started calling me in my dreams a year ago. I would see these celtic symbols, etched into my dreams and while I was awake during the day. At first I didn't understand their meaning, so I researched what they were and scoped books on them.
I soon found that I didn't need to look up the meanings to the runes, because the patterns of their shape would play like a story in my head. My clairvoyance began to decode their meaning.
Now I understand that my shaman abilities have joined and connected with the divination tool of the runes. Thus making me a RUNE CASTER!
A Story and Praise from a Client!
Thank you so much! I'm so excited for the opportunity that you were talking about, that should come up in the next 3 weeks. I'll keep my eyes open! And you have my permission to make it a public video. You are so talented!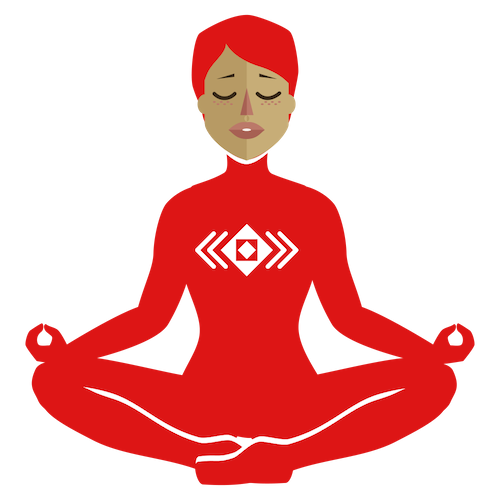 Rune readings will be video recorded, and sent via email or done over zoom call.