Holistic Foodie
I mostly write about vegan recipes, intuitive eating, and the vegan lifestyle. I hope you find some meaningful insights on your health journey and clarity on your self love path with graditude practice and foodie nature.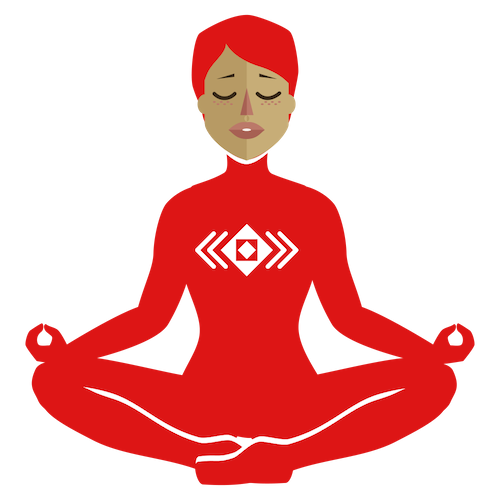 What goes better with your day than a lunch or dinner meal of spicy creamy potato soup! This tasteful potato soup is simple and very filling. A healthy and yummy soup that takes about 30 mins to cook, and is one that makes it on the top of my favorite recipe list. Who...
Subcribe to get Foodie Updates
I would love it if you joined me on my journey as I create more delicous vegan recipes. It also means that I'm sharing HOLISTIC TIPS OF THE DAY for every post! You're welcome to sign up. You'll be receiving emails from time to time.