Holistic Foodie
I mostly write about vegan recipes, intuitive eating, and the vegan lifestyle. I hope you find some meaningful insights on your health journey and clarity on your self love path with graditude practice and foodie nature.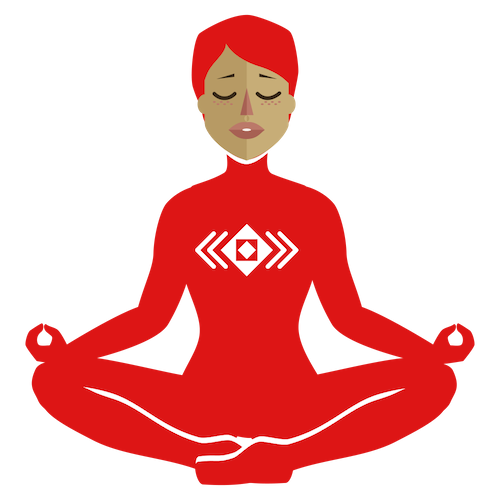 Breakfast recipes!! This may sound simple, but it can not be overlooked. We all need some breakfast, so why not keep it simple, yummy, and super healthy. This breakfast is the one and only... Fruit Oat Nut Cereal! Everyone has their favorite fruit and dried snacks. I...
Subcribe to get Foodie Updates
I would love it if you joined me on my journey as I create more delicous vegan recipes. It also means that I'm sharing HOLISTIC TIPS OF THE DAY for every post! You're welcome to sign up. You'll be receiving emails from time to time.