I'm Marbella Barajas
Meditation Instructor & Spiritual Coach
 Welcome to the Donation Page!
"Marbella is a fantastic gifted woman, and an excellent teacher. I would reccommend her to anyone.
She is confident and knowledgeable about her work. Her energy and manner are so calm and grounded that she makes the practice seem natural and easy. She is so reassuring as a teacher there is no room for nerves or self doubt. She holds space for you to succeed and you succeed!
This has helped me so much, I am now more in touch with my energetic body and I am developing a strong and trusting relationship with my intuition. I am so grateful to have had this opportunity and I am excited to see where it will take me next."
Helping You Achieve Self-Love
Unlock Your Full Potential. Say hello to the YOU, you have inside!
The goal of self discovery is breaking down old belief systems and re-learning the truth to your heart. We are books of knowledge, we just have to submerge ourselves with resources that help us remember. Let this be a resource that helps you unlock your knowledge.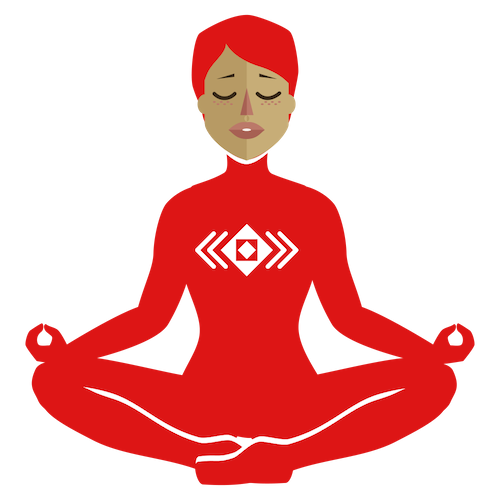 My personal philosophies on the metaphysical.
Have you ever been curious as to what empath, telepath, portal walker, or parallel realities mean?