The Light worker mission
Clairvoyant Program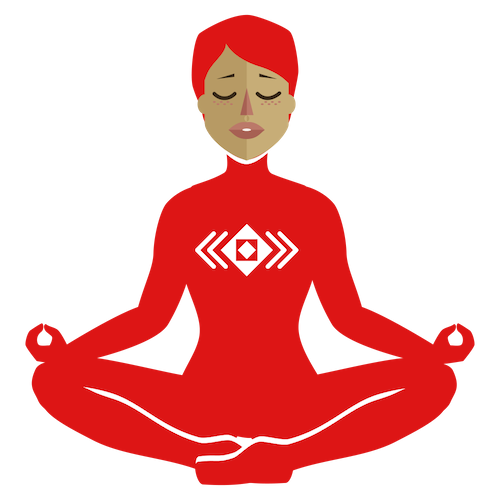 Psychic Mentor & Intuitive Healer
I have been aiding people on their spiritual journey's for over 6 months now. Leading women circles, psychic development workshops, and continuing to empower people with every encounter. Living a life of divine alignment. Being a Master of Energy!
Are you trying to find balance and feel stuck, blocked, or constatly drained? 
"Many people have come to me with these issuses and found great success in moving forward with their life from learning to manage the energy in their space. Take a look and see if you feel called to work with me."  -Marbella
"Marbella is a fantastic gifted woman, and an excellent teacher. I would reccommend her to anyone.
She is confident and knowledgeable about her work. Her energy and manner are so calm and grounded that she makes the practice seem natural and easy. She is so reassuring as a teacher there is no room for nerves or self doubt. She holds space for you to succeed and you succeed!
This has helped me so much, I am now more in touch with my energetic body and I am developing a strong and trusting relationship with my intuition. I am so grateful to have had this opportunity and I am excited to see where it will take me next."
"Marbella is a great teacher! She has such a calm and collected energy which puts you into a state of ease.
I am a student of her past life reading workshop and everything I have been taught has really helped me to centre and ground my energy. I am now able to protect and reclaim my energy every day.
I am continuing my practice under Marbellas guidance and becoming more efficient at using my skills.
I would highly recommend Marbellas workshops and any events she holds. You will always leave feeling centred, grounded and at peace. "
"I'm very fortunate to have met you. I really value the time we spent together and what I learned from you in the clairvoyant workshop."
"Marbella is a centered, kind, compassionate teacher and has refreshingly grounded perspective regarding psychic development. A lot of psychics I've talked to are very alarmist and fear-based when they talk about psychic phenomena but Marbella's equanimity is unshakeable as she explains her balanced perspectives to whatever questions you have. Definitely made it feel safe for me to continue growing as an intuitive channel. Would absolutely recommend!"
"It was a wonderful course. Since doing the tree of life meditation I'm a lot calmer and have attracted so many wonderful happy loving people in to my life this week and made so many new friends. I highly recommend her!"
Ready to Make a Change?
It's always good to have a group of likeminded individuals. Sign up for a spot in this clairvoyant program.
One class weekly for three weeks. Gain an understanding on metaphysical concepts like portals, intuition, chakras, trance states, and more. Sign up to be a clairvoyant student! Get ready to expand your view of reality.