I'm Marbella Barajas
Meditation Instructor & Spiritual Coach
Helping You Love Your Weird Self and Embrace Your Own Path!
-Ebook "Confessions of an Alien Hybrid"
Loved the ebook! Enjoyed hearing your story
As a fellow starseed, empath and lightworker it brought me comfort and made me feel less alone. Thank you so much for sharing your experience
Helping You Achieve Self-Love
Unlock Your Full Potential. Say hello to the YOU, you have inside!
The goal of self discovery is breaking down old belief systems and re-learning the truth to your heart. We are books of knowledge, we just have to submerge ourselves with resources that help us remember. Let this be a resource that helps you unlock your knowledge.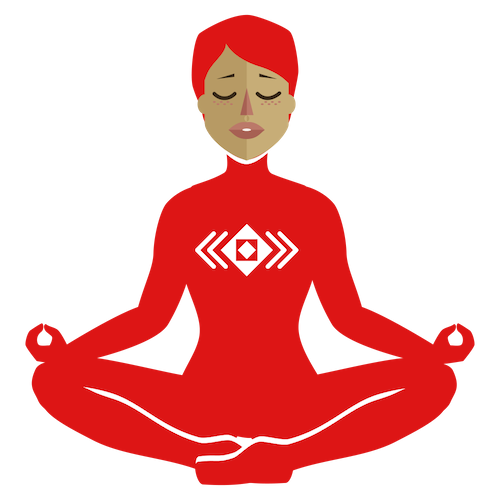 My personal spiritual awakening story.
If you've felt like an outsider your whole life, this will decrease your loneliness.
My personal philosophies on the metaphysical.
Have you ever been curious as to what empath, telepath, portal walker, or parallel realities mean?
It includes concisely written explanations on what all those terms mean and how they can change your life.