Multi-Dimensional Self
I mostly write about personal development through a deeper connection to yourself, the universe, and a spiritual awakening. I hope you find some meaningful insights and clarity on your path for a higher purpose in life.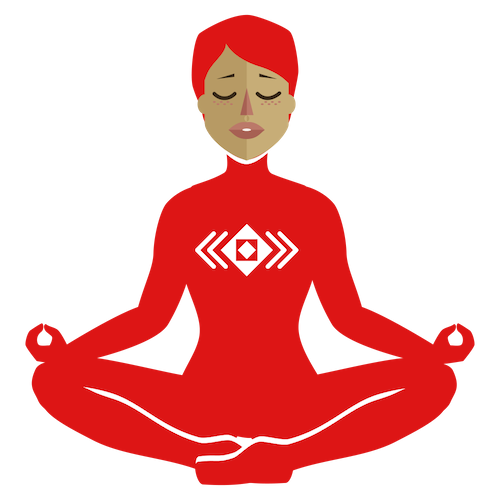 When people start experiencing a spiritual awakening, they are most likely going through an energy shift. Well, what is an energy shift? It can be best described as either a chaos of unbalanced emotions, or a settling of powerful intuition increased by your awareness....
Free content to your inbox
I would love it if you joined me on my journey as I learn and discover more aspects of the multi-dimensional self. It also means that I'm sharing uncommon knowledge on a deeper level, so if it's something you're into, you're welcome to sign up. You'll be receiving e-mail letters from time to time.